Replacing fog lamp bulbs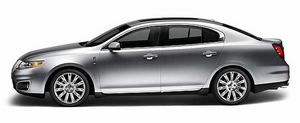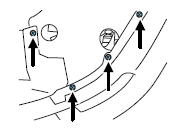 1. Make sure the fog lamp switch is in the off position.
2. From underneath the vehicle, partially remove the tire splash shield by removing four drive screws.
After removing to allow free access to the front fog lamp bulb and electrical wire harness, the splash shield flap can be repositioned.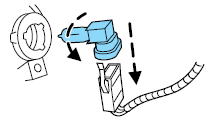 3. Rotate the harness/bulb assembly counterclockwise to remove from the fog lamp.
4. Carefully disconnect the bulb from the harness assembly via the two snap clips.
Install the new bulb in reverse order.