Seat-mounted cup holders and armrest storage compartment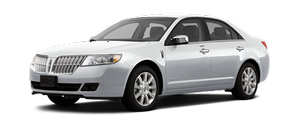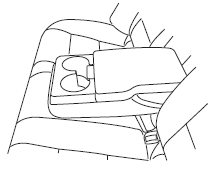 Cup holders and a storage compartment are located in the rear seat armrest. To access the cup holders, rotate armrest into use position. To open the storage compartment, pull up on the latch.
WARNING: Use only soft cups in the cupholder. Hard objects can injure you in a collision.
See also:
When fail-safe mode is activated
You have limited engine power when in the fail-safe mode, so drive the vehicle with caution. The vehicle will not be able to maintain high-speed operation and the engine will run rough. Remember t ...
Special operating condition log
...
Important safety precautions
When the engine starts, the idle RPM runs faster to warm the engine. If the engine idle speed does not slow down automatically, have the vehicle checked. Before starting the vehicle: 1. Make sur ...