Choosing the right fuel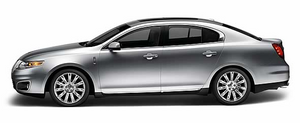 Use only UNLEADED fuel or UNLEADED fuel blended with a maximum of 10% ethanol. Do not use fuel ethanol (E85), diesel, methanol, leaded fuel or any other fuel. The use of leaded fuel is prohibited by law and could damage your vehicle.
Your vehicle was not designed to use fuel or fuel additives with metallic compounds, including manganese-based additives.
Note: Use of any fuel other than those recommended may cause powertrain damage, a loss of vehicle performance, and repairs may not be covered under warranty.