Air filter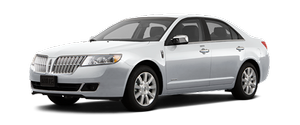 Refer to scheduled maintenance information for the appropriate intervals for changing the air filter element.
When changing the air filter element, use only the air filter element listed. Refer to Motorcraft part numbers in this chapter.
WARNING: To reduce the risk of vehicle damage and/or personal burn injuries do not start your engine with the air cleaner removed and do not remove it while the engine is running.
For Ecoboost™ equipped vehicles, when servicing the air cleaner, it is important that no foreign material enter the air induction system. The engine and turbocharger are susceptible to damage from even small particles.