Airbag supplemental restraint system (srs)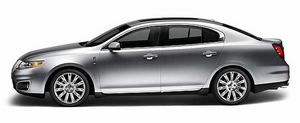 The passenger airbag cover is a seamless design so that you cannot see the boundary around its door. The shaded area in the illustration represents the passenger airbag cover.
WARNING: Do not put anything on or over the airbag cover.
Placing objects on or over the airbag cover may cause those objects to be thrown by the airbag into your face and torso or may result in a failure of the airbag to inflate properly, both of which could result in serious injury.