ACC not available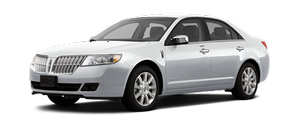 Several conditions exist which can cause ACC to deactivate or prevent ACC from activating when requested. These conditions include:
Х The sensor is blocked, refer to Blocked sensor in this section.
Х Brake temperature is high, refer to Hilly condition usage in this section.
Х A failure has occurred in the ACC system or related system.