System warnings and status messages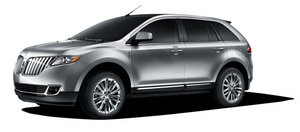 System warnings alert you to possible problems or malfunctions in your vehicleТs operating systems.
Note: Depending on the vehicle options equipped with your vehicle, not all of the messages will display or be available. Some messages may read differently also, depending on the options your vehicle has.
In the event of a multiple warning situation, the message center will cycle the display to show all warnings by displaying each one for four seconds.
The message center will display the last selected feature if there are no more warning messages.
Types of messages and warnings:
Х Some messages will appear briefly to inform you of something you may need to take action on or be informed of.
Х Some messages will appear once and then again when the vehicle is restarted.
Х Some messages will reappear after clearing or being reset if a problem or condition is still present and needs your attention.
Х Some messages can be acknowledged and reset by pressing OK. This allows you to use the full message center functionality by clearing the message.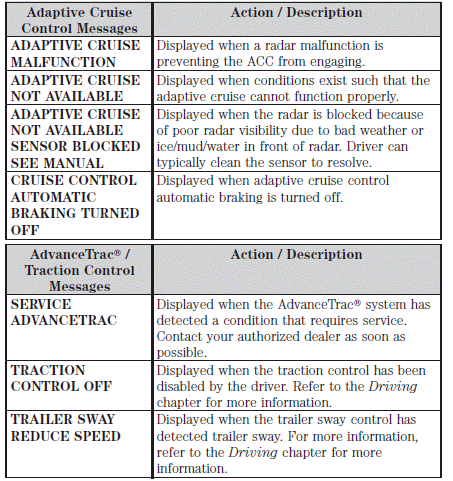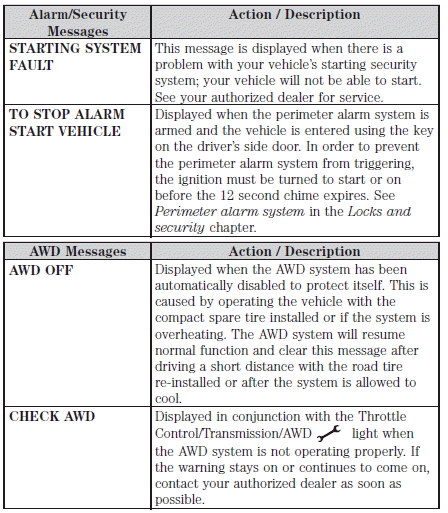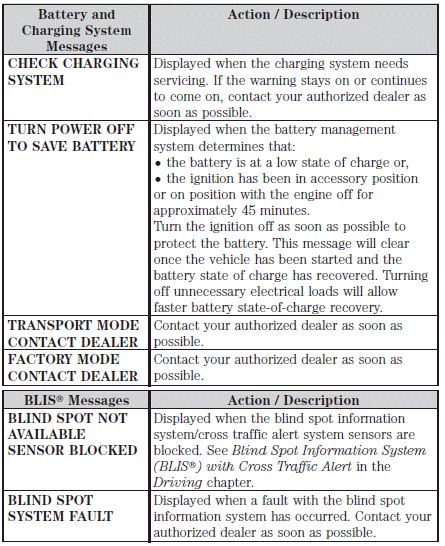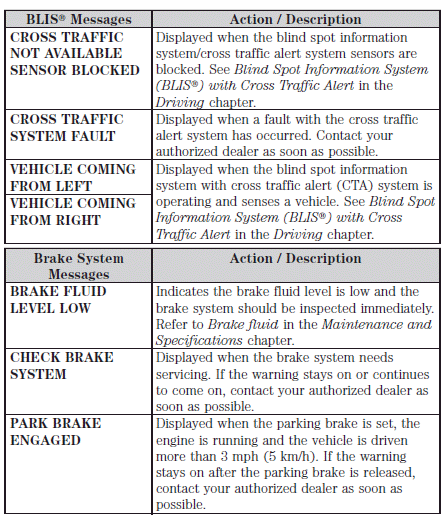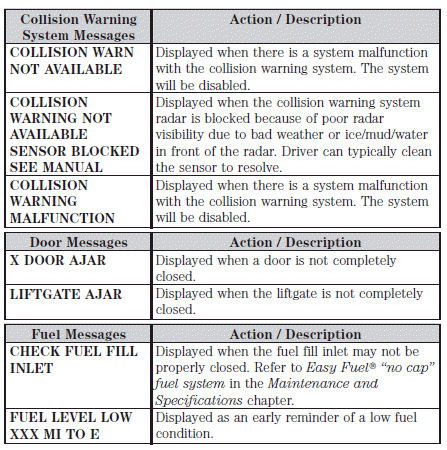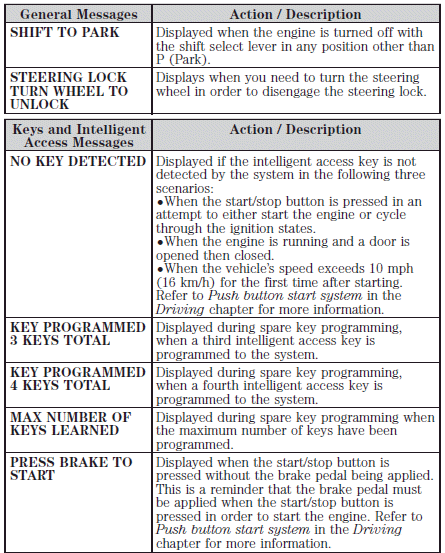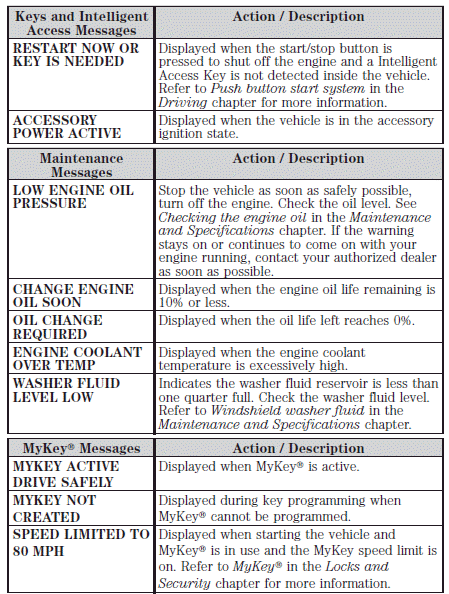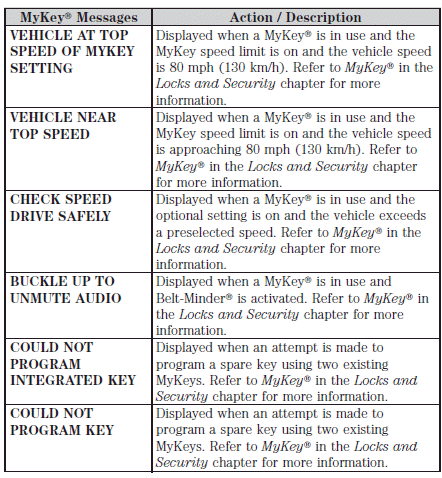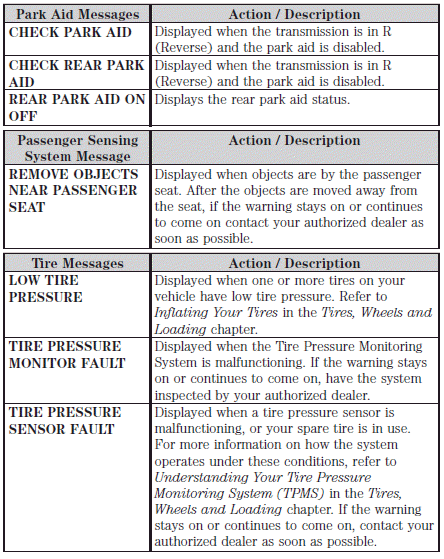 See also:
Power windows
WARNING: Do not leave children unattended in the vehicle and do not let children play with the power windows. They may seriously injure themselves. WARNING: When closing the power windows, you sh ...
Collision warning system limitations
Due to the nature of radar technology, there may be certain instances where vehicles will not provide a collision warning. These include: Х Stationary or slow moving vehicles below 6 mph (10 km/h ...
Recommendations for attaching child safety restraints for children
WARNING: Airbags can kill or injure a child in a child seat. NEVER place a rear-facing child seat in front of an active airbag. If you must use a forward-facing child seat in the front seat, move ...