Hilly condition usage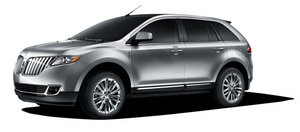 It is recommended that the driver select a lower gear position when ACC is active in situations such as prolonged downhill driving on steep grades (i.e., driving in mountainous areas). In these situations, additional engine braking is needed to reduce the load on the vehicle's regular brake system to prevent them from overheating. For more information, reference Automatic transmission operation in the Driving chapter.
Note: If ACC is applying brakes for an extended period of time, an audible alarm will sound and ACC will shut down. This is to allow the brakes to cool down. When the brakes have cooled down, the ACC will again function normally.