Important safety precautions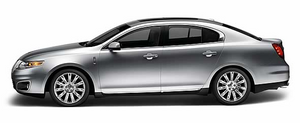 When the engine starts, the idle RPM runs faster to warm the engine. If the engine idle speed does not slow down automatically, have the vehicle checked.
Before starting the vehicle:
1. Make sure all vehicle occupants buckle their safety belts. For more information on safety belts and their proper usage, refer to the Seating and Safety Restraints chapter.
2. Make sure the headlamps and electrical accessories are off.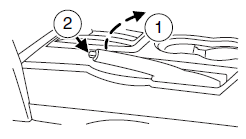 Х Make sure the parking brake is set.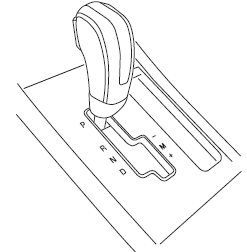 Х Make sure the gearshift is in P (Park).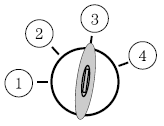 3. Turn the key to 3 (on) without turning the key to 4 (start).
Some warning lights will briefly illuminate. See Warning lights and chimes in the Instrument Cluster chapter for more information regarding the warning lights.