CD/CD player care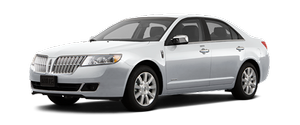 Do: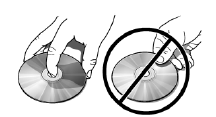 • Handle discs by their edges only.
(Never touch the playing surface).
• Inspect discs before playing.
• Clean only with an approved CD cleaner.
• Wipe discs from the center out.
Don't:
• Expose discs to direct sunlight or heat sources for extended periods of time.
• Clean using a circular motion
CD units are designed to play commercially pressed 4.75 in (12 cm) audio compact discs only. Due to technical incompatibility, certain recordable and re-recordable compact discs may not function correctly when used in Ford CD players.
Do not use any irregular shaped CDs or discs with a scratch protection film attached.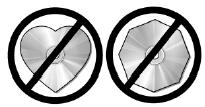 CDs with homemade paper (adhesive) labels should not be inserted into the CD player as the label may peel and cause the CD to become jammed. It is recommended that homemade CDs be identified with permanent felt tip marker rather than adhesive labels. Ballpoint pens may damage CDs. Please contact your authorized dealer for further information.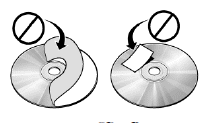 See also:
New Vehicle Limited Warranty
For a detailed description of what is covered and what is not covered by your vehicle's New Vehicle Limited Warranty, refer to the Warranty Guide that is provided to you along with your Owner's Gu ...
P (Park)
This position locks the transmission and prevents the front wheels from turning. To put your vehicle in gear: • Press the brake pedal • Move the gearshift lever into the desired gear To pu ...
Security override
To override a bounce-back condition, within two seconds after the window reaches the bounce-back position, pull and hold the switch up and the window will travel up with no bounce-back or pinch ...