Vehicle identification number (VIN)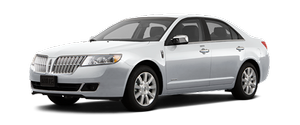 The vehicle identification number is located on the driver side instrument panel.
Please note that in the graphic, XXXX is representative of your vehicle identification number.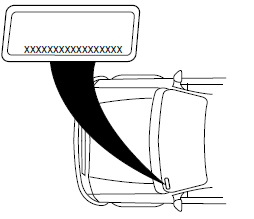 The Vehicle Identification Number (VIN) contains the following information:
1. World manufacturer identifier
2. Brake system / Gross Vehicle Weight Rating (GVWR) / Restraint Devices and their location
3. Make, vehicle line, series, body type
4. Engine type
5. Check digit
6. Model year
7. Assembly plan
t 8. Production sequence number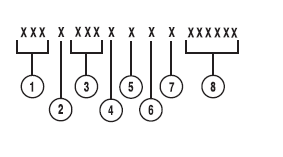 See also:
Fuel pump shut-off
In the event of a moderate to severe collision, this vehicle is equipped with a fuel pump shut-off feature that stops the flow of fuel to the engine. Not every impact will cause a shut-off. Sho ...
Real-time damping
Compared to the fixed-rate damper standard on the 2012 MKT, the CCD damper on the 2013 MKT offers dramatically expanded control range. CCD utilizes 46 inputs to feed data to a sophisticated control ...
Sand
When driving over sand, try to keep all four wheels on the most solid area of the trail. Avoid reducing the tire pressures but shift to a lower gear and drive steadily through the terrain. Apply t ...