Replacing backup lamp/supplemental tail lamp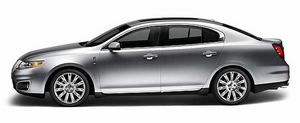 The backup lamp and supplemental tail lamps are located in the trunk lid. Follow the same steps to replace either lamp.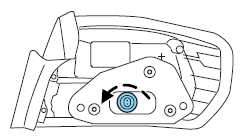 1. Make sure the headlamp switch is in the off position and open trunk to access the lamp assembly.
2. Position the decklid trim aside by removing 3 to 4 pin-type retainers to expose the lamp assembly.
3. Remove the bulb socket by rotating it counterclockwise, then pull it out of the lamp assembly.

4. Pull the bulb from the socket and push in the new bulb.
5. Install the bulb socket into the lamp assembly by rotating it clockwise.
6. Carefully reposition the trim back to its original position and secure the retainers.