CD/CD player care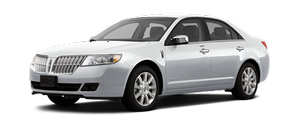 Do: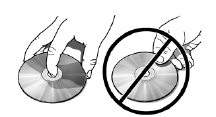 • Handle discs by their edges only.
(Never touch the playing surface).
• Inspect discs before playing.
• Clean only with an approved CD cleaner.
• Wipe discs from the center out.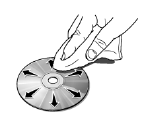 Don't:
• Expose discs to direct sunlight or heat sources for extended periods of time.
• Clean using a circular motion
CD units are designed to play commercially pressed 4.75 in (12 cm) audio compact discs only. Due to technical incompatibility, certain recordable and re-recordable compact discs may not function correctly when used in Ford CD players.
Do not use any irregular shaped CDs or discs with a scratch protection film attached.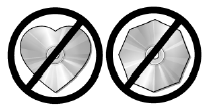 CDs with homemade paper (adhesive) labels should not be inserted into the CD player as the label may peel and cause the CD to become jammed. It is recommended that homemade CDs be identified with permanent felt tip marker rather than adhesive labels. Ballpoint pens may damage CDs. Please contact your authorized dealer for further information.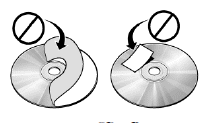 See also:
Power door unlock/lock procedure
Before starting, ensure the ignition is in the off position and all vehicle doors are closed. You must complete Steps 1–5 within 30 seconds or the procedure will have to be repeated. If the proced ...
Coolant refill capacity
To find out how much fluid your vehicle's cooling system can hold, refer to Maintenance product specifications and capacities in this chapter. Fill your engine coolant reservoir as outlined previ ...
Removing the jumper cables
Remove the jumper cables in the reverse order that they were connected. Note: In the illustration, the vehicle on the bottom is used to designate the assisting (boosting) battery. 1. Remove ...