Compass calibration adjustment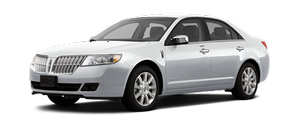 Perform compass calibration in an open area free from steel structures and high voltage lines. For optimum calibration, turn off all electrical accessories (heater/air conditioning, wipers, etc.) and make sure all vehicle doors are shut.
1. Start the vehicle.
2. To calibrate, press and hold the 7 and 9 radio preset buttons together for approximately 10 seconds until CAL appears. Release the buttons.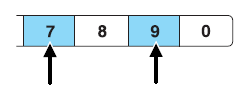 3. Slowly drive the vehicle in a circle (less than 3 mph [5 km/h]) until the CAL display changes to the direction value (N, S, E, W, etc.). It may take up to five circles to complete calibration.БЮ 4. The compass is now calibrated.

See also:
If the airbag readiness lamp is lit, do the following
The driver and/or adult passengers should check for any objects that may be lodged underneath the front passenger seat or cargo interfering with the seat. If objects are lodged and/or cargo is ...
Safety Compliance Certification Label
The National Highway Traffic Safety Administration Regulations require that a Safety Compliance Certification Label be affixed to a vehicle and prescribe where the Safety Compliance Certific ...
Securilock passive anti-theft system
SecuriLock passive anti-theft system is an engine immobilization system. This system is designed to help prevent the engine from being started unless a coded intelligent access keys programmed to ...