Compass calibration adjustment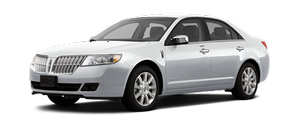 Perform compass calibration in an open area free from steel structures and high voltage lines. For optimum calibration, turn off all electrical accessories (heater/air conditioning, wipers, etc.) and make sure all vehicle doors are shut.
1. Start the vehicle.
2. To calibrate, press and hold the 7 and 9 radio preset buttons together for approximately 10 seconds until CAL appears. Release the buttons.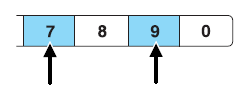 3. Slowly drive the vehicle in a circle (less than 3 mph [5 km/h]) until the CAL display changes to the direction value (N, S, E, W, etc.). It may take up to five circles to complete calibration.БЮ 4. The compass is now calibrated.

See also:
Tire Replacement Requirements
WARNING: Only use replacement tires and wheels that are the same size, load index, speed rating and type (such as P-metric versus LT-metric or all-season versus all-terrain) as those originally ...
Programming
Do not program HomeLink with the vehicle parked in the garage. Note: Your vehicle may require the ignition switch to be turned to the accessory position for programming and/or operation of the Home ...
Mylincoln touch
Drivers particularly benefit from the latest upgrade of MyLincoln Touch hardware that equips the new MKT with Lincoln's most advanced HMI or Human-Machine Interface. The all-new instrumentation fe ...