Blocked sensor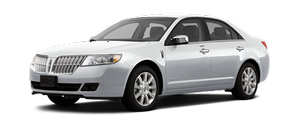 If a message regarding a blocked sensor is displayed, the radar signals from the sensor have been obstructed. The sensor is located behind a fascia cover near the driver side of the lower grille. When the radar signals are obstructed, a vehicle ahead cannot be detected and the ACC will not function. The following table lists possible causes and actions for this message being displayed.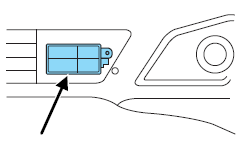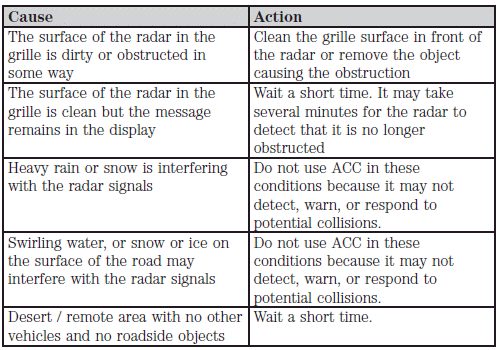 Due to the nature of radar technology, it is possible to get a blockage warning and not be blocked. This can happen, for example, when driving in sparse rural or desert environments. A false blocked condition will either self clear or clear after a key cycle.
WARNING: Do not use ACC when towing a trailer with brake controls. Aftermarket trailer brakes will not function properly when ACC is activated because the brakes are electronically controlled.
Failing to do so may result in loss of vehicle control, which could result in serious injury.
WARNING: Do not use tires sizes other than those recommended because this can affect the normal operation of ACC. Failing to do so may result in a loss of vehicle control, which could result in serious injury.
See also:
Blocked sensor
An extreme build-up of materials on the quarter panel fascias such as mud or snow can cause degraded performance of the BLIS . Also, heavy rain can cause the same effect. The BLIS can detect ...
Brakes
Occasional brake noise is normal. If a metal-to-metal, continuous grinding or continuous squeal sound is present, the brake linings may be worn-out and should be inspected by an authorized dealer. ...
Adaptive cruise control
Adaptive cruise control (ACC) is paired with collision warning because both utilize the forward-looking radar system. With a range up to 600 feet, ACC monitors and adjusts the speed of the Lincoln M ...