Universal garage door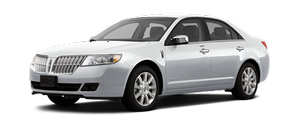 The universal garage door opener can be used to replace the common hand-held transmitter.
See also:
Fuel pump shut-off
In the event of a moderate to severe collision, this vehicle is equipped with a fuel pump shut-off feature that stops the flow of fuel to the engine. Not every impact will cause a shut-off. Sho ...
Choosing the right fuel
Use only UNLEADED fuel or UNLEADED fuel blended with a maximum of 10% ethanol. Do not use fuel ethanol (E85), diesel, methanol, leaded fuel or any other fuel. The use of leaded fuel is prohibited ...
Battery saver
The battery saver will shut off the lamps 10 minutes after the ignition has been turned off. • If the dome lamps were turned on using the panel dimmer control, the battery saver will shut them ...