Armrest pass-through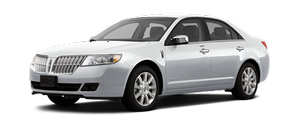 Pull down the door located in back of the armrest in order to store cargo of a longer length such as skis or lumber.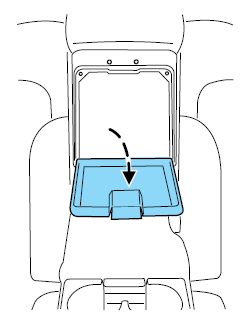 Note: Do not exceed 80 lb (36 kg) of weight on the pass-through door.
See also:
Deactivating the memory feature
To deactivate this feature: 1. Press and hold either the 1 or 2 control on the driver's door for five seconds. (A tone will be heard after 11⁄2 seconds when the memory store is done) contin ...
Choosing the right fuel
Use only UNLEADED fuel or UNLEADED fuel blended with a maximum of 10% ethanol. Do not use fuel ethanol (E85), diesel, methanol, leaded fuel or any other fuel. The use of leaded fuel is prohibited ...
Protecting your investment
Maintenance is an investment that will pay dividends in the form of improved reliability, durability and resale value. To ensure the proper performance of your vehicle and its emission control sys ...