Extending the engine run time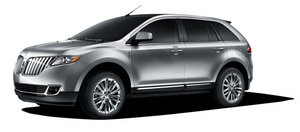 To keep the engine running for another remote start duration, repeat Steps 1 and 2 with the engine still running. If you programmed the duration to last 10 minutes, the second 10 minutes will begin immediately so that, for example, if the vehicle had been running from the first remote start for five minutes, the engine will continue to run for a total of 15 minutes. You can only extend the remote start once.
If the vehicle is remote started then remote stopped, wait at least five seconds before remote starting a second time.
The ignition must be turned on and then back off or allow one hour to pass before using remote start again if additional remote starts are desired.